CUSTOMER TESTIMONIALS
See what our current customers have to say about our services, team and solutions!
Home Equity
"It gives me great pleasure to recommend Corporate Settlement Solutions as a provider of Appraisal Management and Title Services. In the 5 years since we began our partnership, CSS has met all of our real estate lending needs, providing excellence in service by both word and deed. And in today's ever-changing market that is a difficult task."
Melea H. Brotherton
Sr. Vice President, Residential Lending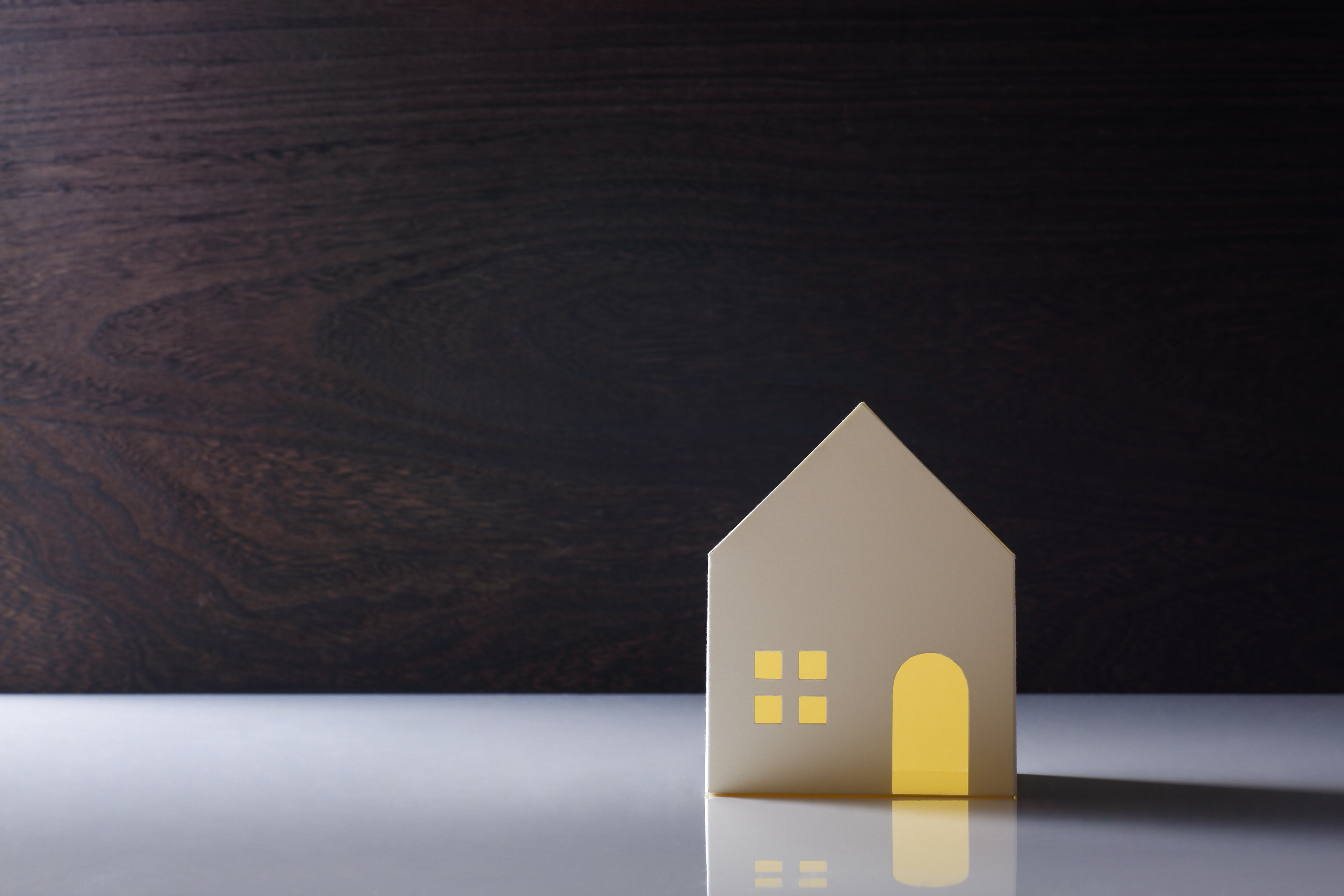 Centralized Title
"We value our partnership with CSS"
David T Smith
Mortgage Vendor Manager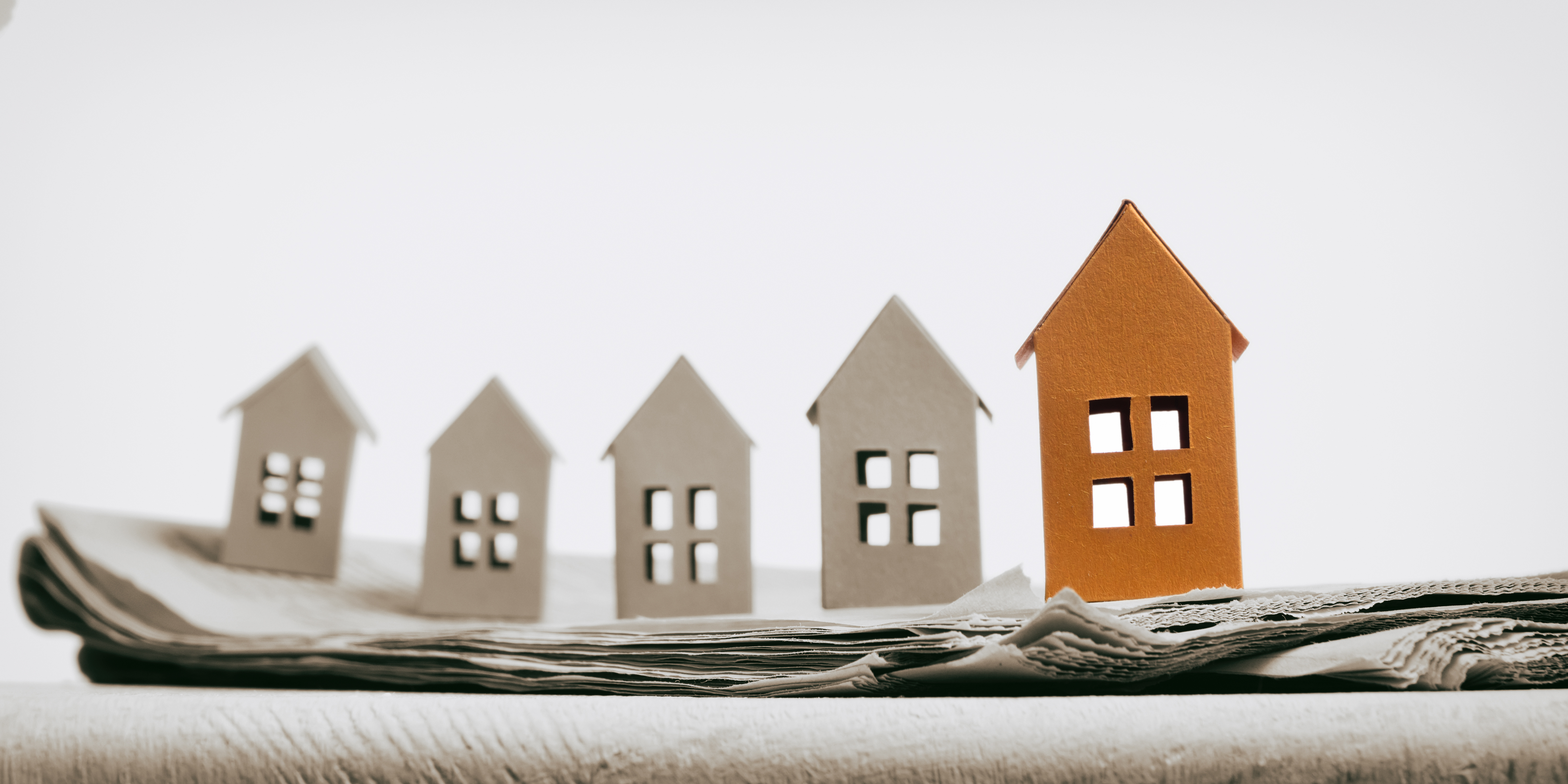 eClosing
"It was a great benefit to have this feature product serve my member. If timing was a bit different the option for this service may not have been available to my client and therefore would have delayed, or worse killed my deal. My client is a frequent visitor to Tel Aviv as they have family there and go as often as they can to keep their son as family with their family and culture. Thank you for such quick and I do mean quick service. I know it was not the ideal circumstance to have to get it all prepared and closed in such a rush, but you all did wonderful and it was very appreciated."
Carrie A. Soffia
Mortgage Loan Officer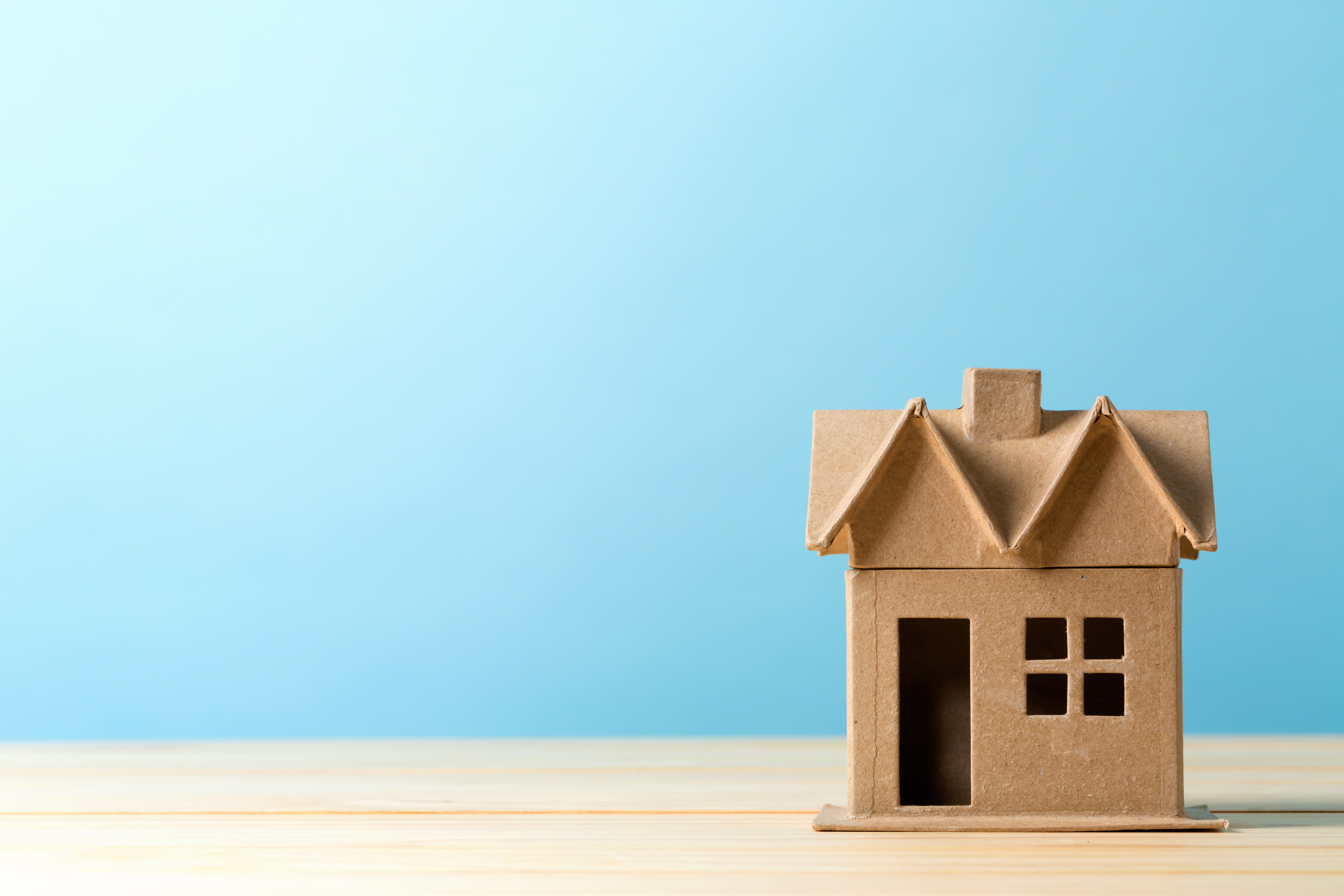 Appraisal Management
"It gives me great pleasure to recommend CSS as a provider of appraisal management services. In the seven months since we began our partnership, CSS has become one of our main residential appraisal vendors by delivering what they promised. Additionally, they have worked closely with our review staff to provide process solutions that fit our specific needs."
Dale L. Mauch
Vice President/Manager